Child Groups, aged 5-17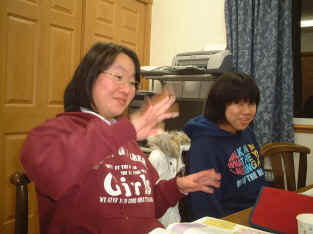 Student classes from age 5 to high school and also adult classes are 60 minutes each.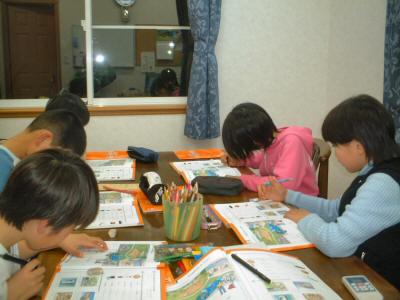 There are plenty of videos, games, and English puzzles to challenge the younger classes.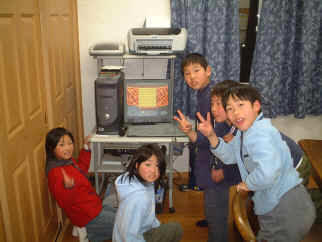 All classes are made from students of similar level and compatible interests We want a positive atmosphere where language learning can still be personal.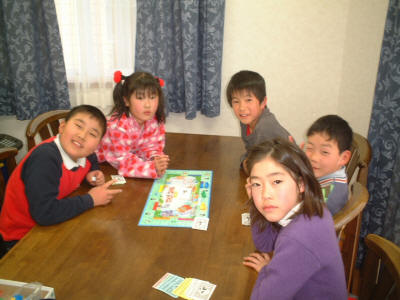 Every class holds a variety of language content.